On February 8th, Instagram announced that we will now be able to switch between multiple accounts!
As social media managers, we cannot put the right words together to tell you how excited we are. For those of us who manage several accounts in our daily lives, this is going to be a definite time saver –  no more logging in and out and in and out… and in… You feel us?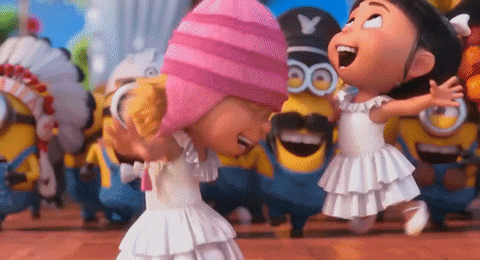 How to Activate the Toggling Feature
To add your additional accounts, go to your settings (the top right button when you are on your profile page). Once added, you can now tap your username at the top of your profile to toggle between accounts! The update will be part of Instagram 7.15, available for both iOS and Android.
---
Source: Instagram