Picture this: your bathtub sprung a leak. Your bathroom floor is filling with water. You have one of two options:
(1) Try to fix it yourself
Wait, which one is the pipe wrench again?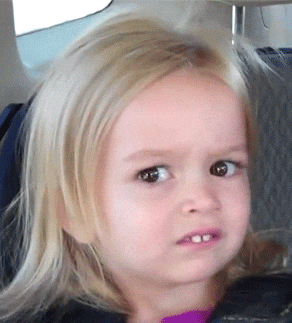 Or…
(2) Don't be a hero and call the professionals
I mean, sure, being able to fix your own bathtub would be cool. But, you may waste HOURS AND HOURS by looking up DIY-Youtube videos to assist you. You may even run the risk of making it WORSE!
At some point in your life, you may have to accept the fact that you just aren't a plumber.
(But we are sure you're great at whatever you do do!)
Your business is kind of like the bathtub.
Except, instead of leaking water, you're leaking POTENTIAL.
Potential for brand awareness. Potential for new customers. Potential for sales.
Which segues into reasons why you should hire a digital marketing agency:
An entire team of experts
Look, I'm not saying I'm an expert at it EVERYTHING. But, I AM the writing expert here.
And by that, I mean, I eat, sleep and BREATHE writing. Like – I'm reeeeeally passionate about it.
And I am surrounded by designers, web developers, videographers, campaign developers, photographers and more. All of which are equally as passionate about their jobs.
So basically we are just a team of creative people that seriously love their job titles.
And guess what – we actually have COLLABORATIVE MEETINGS to discuss the best way to market YOU.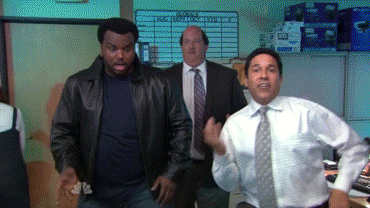 So, basically, together, we make a well-oiled machine.
More affordable
Long gone are the days of $3.00 minimum wage. Imagine a world where you can get a whole team of professionals for cheaper than one full-time employee?
Wait – TODAY is that day.
Hiring a full-time, experienced professional can be expensive for any company. Not to mention, they may not be trained in all areas of social media: marketing, ads, copywriting, and design.
You deserve the best bang for your buck.
And WE are that bang.
*insert finger guns here*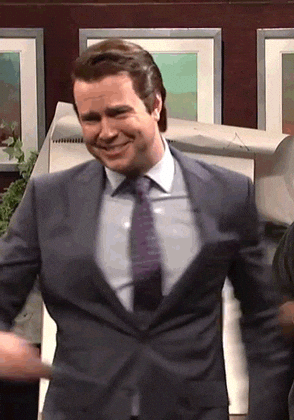 Up to date with social media trends
Okay…so I'm a little embarrassed to admit this.
But we actually have a Facebook group where we can share trends, information and suggestions on social media tactics and updates.
Like, you know, that we access on our free time.
I mean, I'm not bragging or suggesting this is any of our social media bios. But like…it's the cold, hard truth.
It is our job to know the new Instagram algorithm, new ways of digital marketing and new eye-catching design trends.
The only thing cooler than knowing fashion trends is knowing HOW TO BE RELEVANT ON GOOGLE.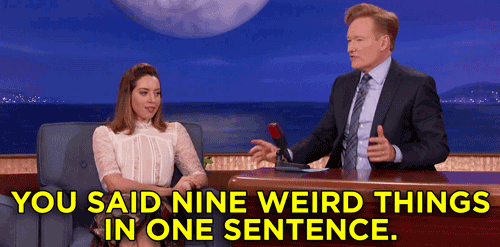 Anyways, Stay Digital,
SOS Media Corp
Brb. Going to take a bath in the bathtub our plumber fixed.