The 7 Best Traffic Strategies for Promoting an eCommerce Site
#BlogArticles
Traffic is one of the essential pillars of a successful eCommerce site.
Even if your site is poorly designed, driving significant traffic will inevitably lead to some sales. The problem for most site owners, though, is that there are numerous other stores, blogs, and social media platforms all competing for attention. A good site will have a number of traffic strategies that all contribute to site visits, providing enough visitors to build a successful store. So what are the best traffic strategies for an eCommerce site?
SEO
SEO could be a core traffic strategy for most eCommerce businesses. There are opportunities to rank for product names, buying keywords, and broader search terms, allowing you to drive traffic consistently. SEO is not the free method it is sometimes portrayed to be, but it can be considerably cheaper than other methods when you have started to achieve good rankings.
Video Marketing
YouTube is one of the most populated sites on the web, so it is important to look for opportunities with video marketing. Product demonstrations are a good option, but they will be tailored towards people already looking for product details. Creating innovative ways to build engaging content, while also subtly showcasing your products, will be the best way to reach the broader market.
Affiliate Marketing
Creating an affiliate program can open your products up to a much larger audience. If you can persuade influencers with big email lists and a significant following to promote you, it is possible to improve sales overnight. To create an affiliate program, though, you must know your profit margins well, allowing you to offer a competitive commission that still allows you to profit.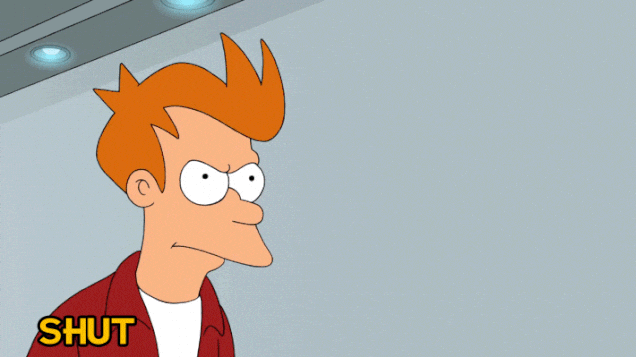 Content Marketing
Content marketing helps you to be engaging, while still also promoting your products. Content can be posted on your own blog, leading to visitors returning to your website on a consistent basis. Additionally, you can post content on other sites, using guest blogging strategies to build your brand. Some sites also allow sponsored content, so you can get a prime advertising spot that doesn't feel overly promotional.
Press Releases
A good press release can put your business in front of journalists and publications that are looking for interesting stories. Of course, simply writing about your products might not generate much interest, but you can approach your press release with an interesting angle. Some examples include sponsoring an event, hosting a party, or an unexpected use of your product.
Reciprocal Mailings
Used sparingly, reciprocal mailings can provide targeted traffic that increases sales. This type of mailing involves finding a business that is not a direct competitor but still operates in a market closely associated with your own. Each partner would email their list recommending the other, often giving a free gift or coupon code as a subscriber incentive.
Facebook
There are many social platforms you can use, but Facebook currently works best for most eCommerce sites. The advertising platform allows you to target at a detailed level, so you can reach your ideal customers. You can also start or join groups to offer value to enthusiastic followers. If your products are not conducive to social media discussion, choose a broader topic that can lead people gradually towards a purchase.
In Summary…
Even a small number of these traffic strategies could be enough to develop a thriving business. It might not be wise to become reliant on a single source, but you only need a few successful methods to start making sales. As with all marketing efforts, it is important to track sales and assess return on investment. Successfully finding cost effective traffic sources will take care of a large part of your business, though, allowing you to focus on maximizing profits and keeping customers happy.