It's the most wonderful time of the year  🎼… (especially for your business!)
Let's be honest here; the holiday season is full of hustle and bustle, Christmas gift shopping and just a little more…cheer!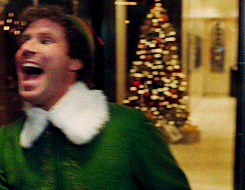 Whether you love or hate the holidays, you have to admit that though it may be a busy time for your business, it'll probably be lucrative too – well, if you market properly, it is.
Pour yourself a glass of eggnog, turn on Mariah Carey's "All I Want For Christmas Is You" and let's get in the festive spirit and talk marketing.
Here are 8 tips for promoting your business throughout the holiday season!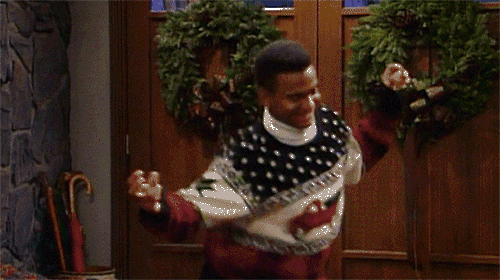 1.)    Create a gift guide
An excellent way to get the wheels spinning is to create a gift guide. If you own a boutique or a storefront with many products, you can add in a variety of different products you sell. If you have fewer products or you're an eCommerce store, consider teaming up with different brands to be featured on each other's gift guides.
Advertise your gift guide on Instagram posts, blogs and email blasts! Get the word out there on how your product can make someone's Christmas a little merrier.
2.)    Partner with a charity
The holidays are the season of giving. Team up with a relevant charity or a charity that you support! Offer a percentage of sales to said charity. Your customers can feel good about their purchases this year.
3.)    Update your imagery
All of your imagery should be updated to reflect the holiday season. Make sure that your online graphics, social media accounts and packaging has a little festive flair. Your customers are probably excited about the holidays – make their purchase a little extra special.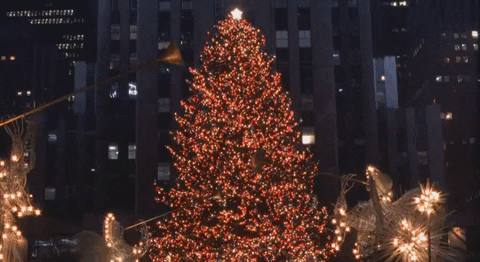 4.)    Capitalize on Black Friday
By now, customers are used to seeing killer sales on Black Friday and Cyber Monday. Ride the wave on American Thanksgiving by offering discounts, sending email blasts and making festive social media posts. Social media can be busy at that time, be sure to cut through the clutter and make your promotion stand out.
One of our favourite Black Friday tricks is to add a 'Spin To Win' on your website! Vanna White, is that you?
5.)    Don't forget the stocking stuffers!
Your 'stocking stuffers' should be the impulse items that you sell. For example, those aisles by the tills at Sephora are impulse buys – and also perfect for stockings!
Have these items strategically placed at checkout (whether online or in-store) and market them as 'stocking stuffers'.
6.)    Have gift cards handy
The last quarter of the year is NOT the time to run out of gift cards. Make sure they are on display both online and in-store. Many businesses are also adding a bonus gift to customers that purchase a gift card – which is a perfect way to give your buyer a little extra budget that they need.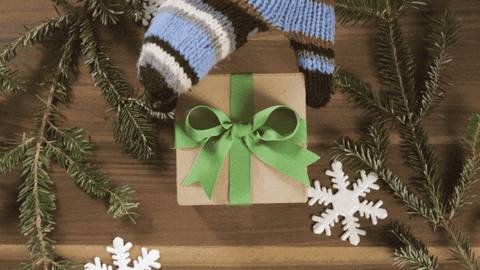 7.)    Cut-off dates are essential
This is a tried-and-true marketing secret. Urgency is key! Whenever you have a promo or sale, make sure you reflect the END of the sale as well. This will create a need in your buyer, so they don't sleep on the excellent deal you're offering.
For example: If you're hosting a Black Friday sale, make sure buyers know it's over after Cyber Monday.
8.)    Plan, plan, plan
The best thing you can do for your marketing PLAN is to PLAN! Don't come unprepared and stay ahead of the curve. When it comes to holiday marketing, you should have a direction, idea and goal by September or October.
If you snooze, you lose.
Now let's get shopping and marketing!
Stay digital,
SOS Media Corp